Tigre Experience | Buenos Aires
Hello, probably you are reading this post because you were looking for information about Tigre. What is Tigre? Where is it? How do I reach there? Perhaps, you are planning a romantic weekend during your visit to Buenos Aires and you've hear about Tigre but you don't know much about it. This is a short guide that will help you plan your day in Tigre, with or without a tour guide. Future links will give you more information about to the experiences with detail. Are you ready? Lets start. You are already traveling. Welcome to Buenos Aires, welcome to Tigre. All the secrets of a guide revealed. Enjoy.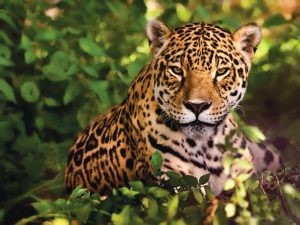 The name of Tigre is given by the Tigers called "Yaguaretes" that inhabited the islands and used to attack the local people. Regarding the geography of the place, Tigre is a living delta formed by sedimentary waters from the Paraná River. At the beginning, Tigre was a port of contraband, a refuge for criminals who escaped from the city of Buenos Aires and hid in its islands, escaping from justice. Thanks to Acassuso (The founder of San Isidro district) this port of contraband was disrupted and finished. Tigre began to grow thanks to the port of fruits. This port is still open and many "porteños" buy there in the weekends. Its main products are citrus fruits, wicker craft and wood. Nowadays, it can be seen a continental area and many islands spread in 220 square kilometers.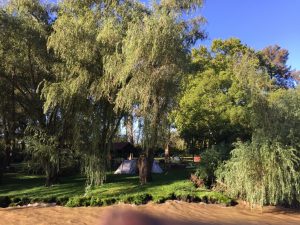 There are about 380000 people living in Tigre district. Today it is the Rowing National Capital and you can find at least 16 nautical clubs that offer a huge variety of water sports there. It is said that Tigre is the Venice of Buenos Aires, but it's not a city. It is green, exuberant, beautiful, quiet, relaxing, and peculiar. It does not have large buildings but small houses that beautify the islands. Their peculiar way of life and culture are fascinating and there is not much in common with the Venice of Italy or any other place that I ever visited. If you come to Buenos Aires for holidays and you have some free time you should make it to Tigre.