After sampling Buenos Aires's wide range of cultural delights, your whirlwind tour through Argentina moves on to subtropical Puerto Iguazu, home to the ethereal Iguazu Falls.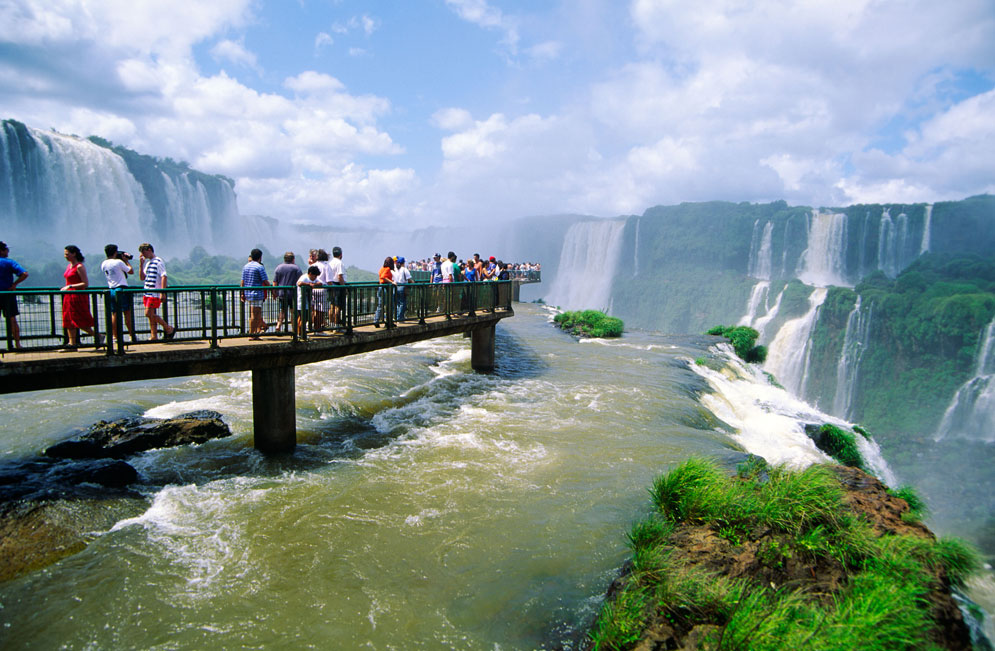 Consecrated among the 7 Natural Wonders of the World, Iguazú Falls are the most visited natural attraction in the province of Misiones and one of the most impressive sites in Argentina and the world. Iguazú Falls are located about 20 kilometers from the city of Puerto Iguazú, north of the province of Misiones, Argentina.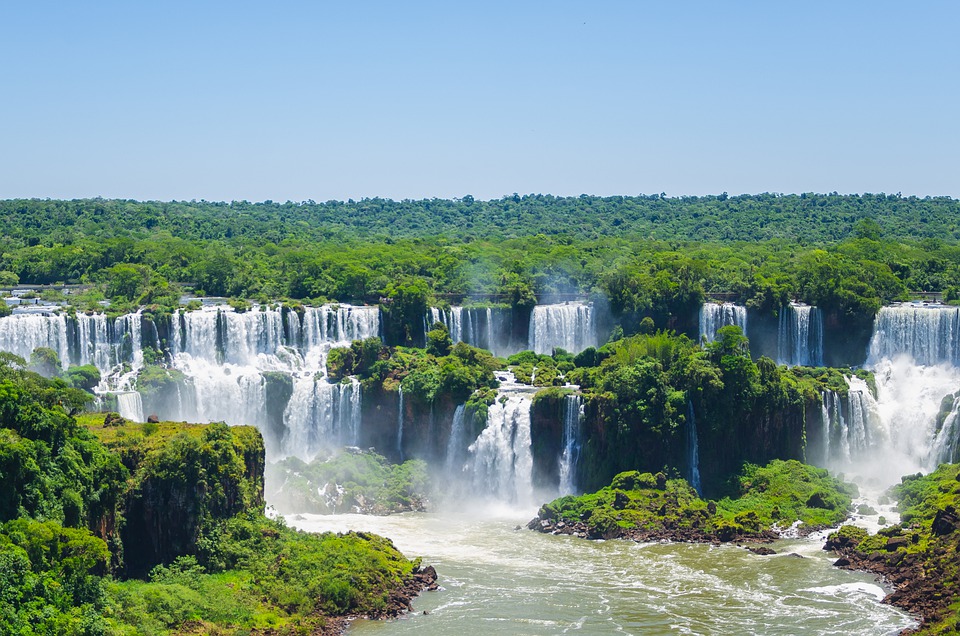 The river that creates the falls, also called Iguazú, originates in the state of Paraná, Brazil, and travels 1,200 kilometers through a plateau to reach a point where a geological fault forms a rift.
After a series of smaller falls, the river winds over to the Devil's Throat, the main attraction with falls over 80m high. You'll hear a deep thunder as the water plunges off the edge, carrying on peacefully in the Paraná river. It's a beautiful site to see – which you can do from above or from a boat below.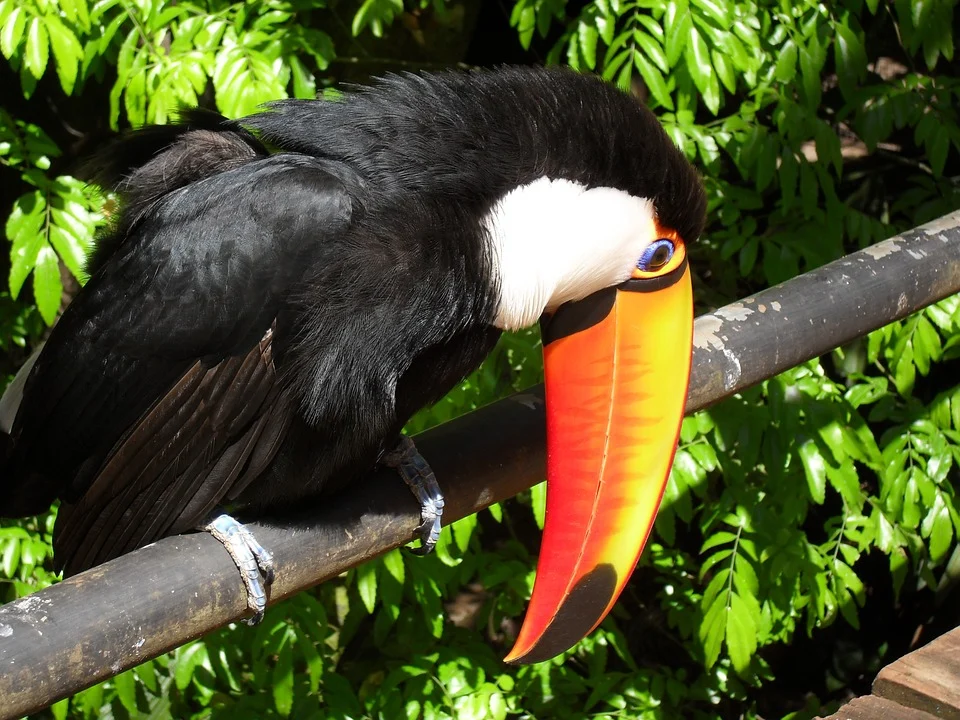 In addition we cannot fail to name the unique flora and fauna, characteristic of the "Selva Misionera" here. Half of all bird species in Argentina are found here, along with the greatest diversity of orchids in the country. This unmatched plant context frames one of the world's most opulent natural landscapes.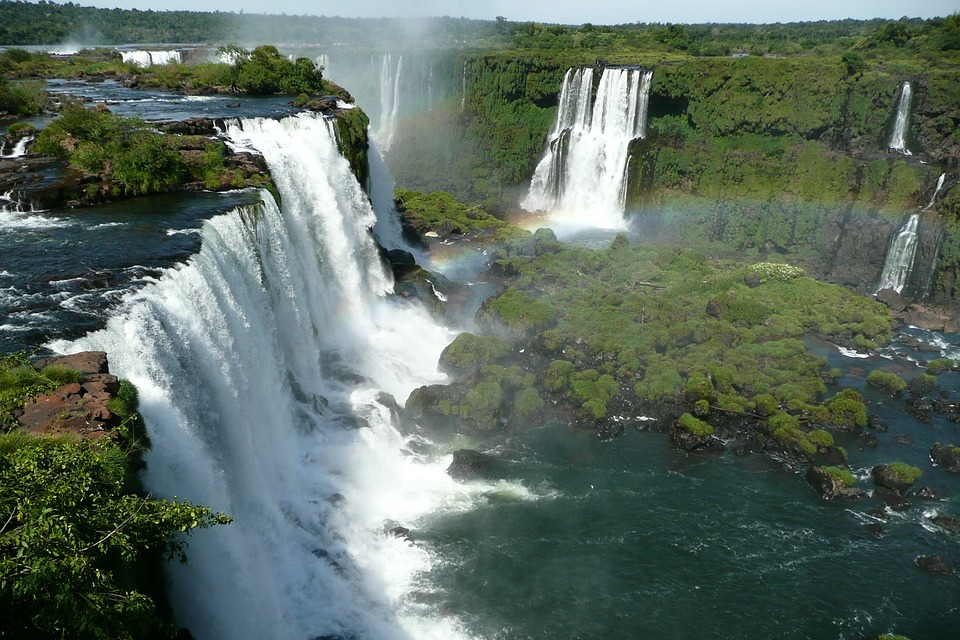 Iguazú, which currently receives more than 1 million visitors per year, offers such a wide range of activities, excursions, and impressive sites that it must find a place into your Argentina itinerary.
CONTACT US!
We will get back to you very soon.