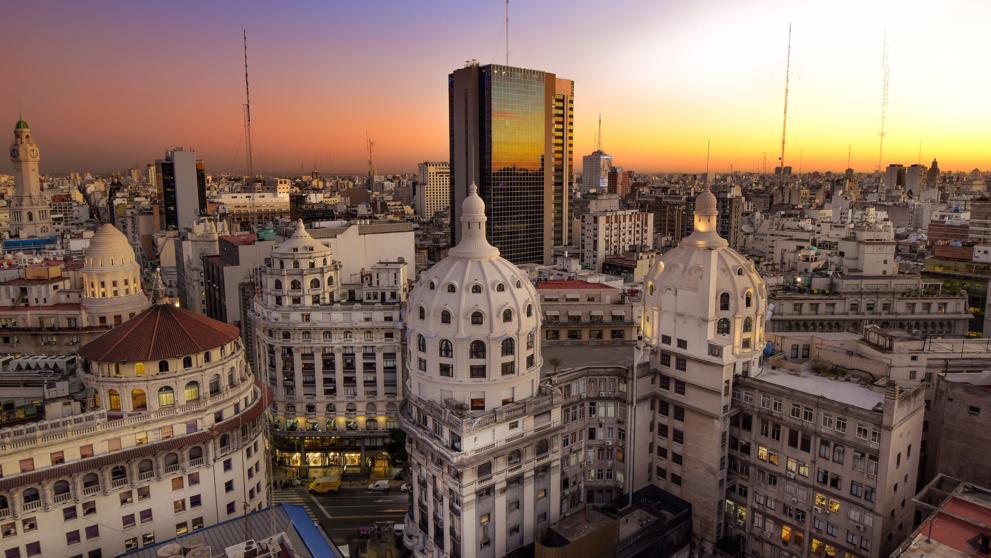 Only those who visit Buenos Aires can understand the frenetic energy of this city. Buenos Aires is a city that never sleeps. It is a city full of life, magnetic and seductive that makes you try new things and constantly surprises you.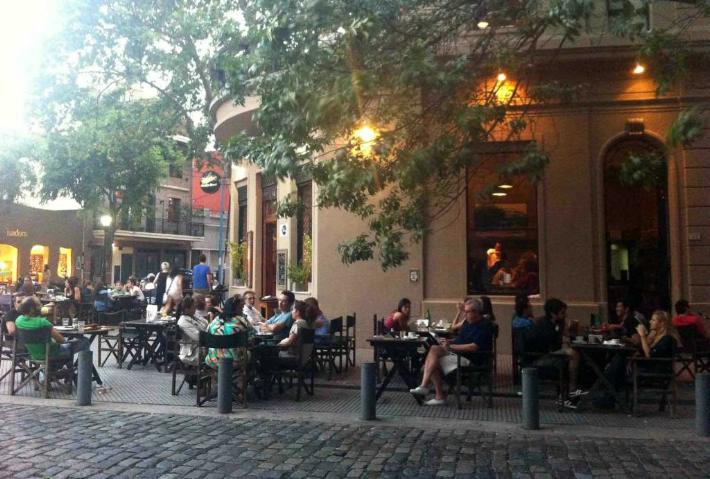 From the colorful neighborhood of La Boca, or Puerto Madero and its skyscrapers, to hidden street art in Palermo. Buenos Aires is renowned for its vast cultural and recreational offer that shakes the neighborhoods 365 days a year, day and night.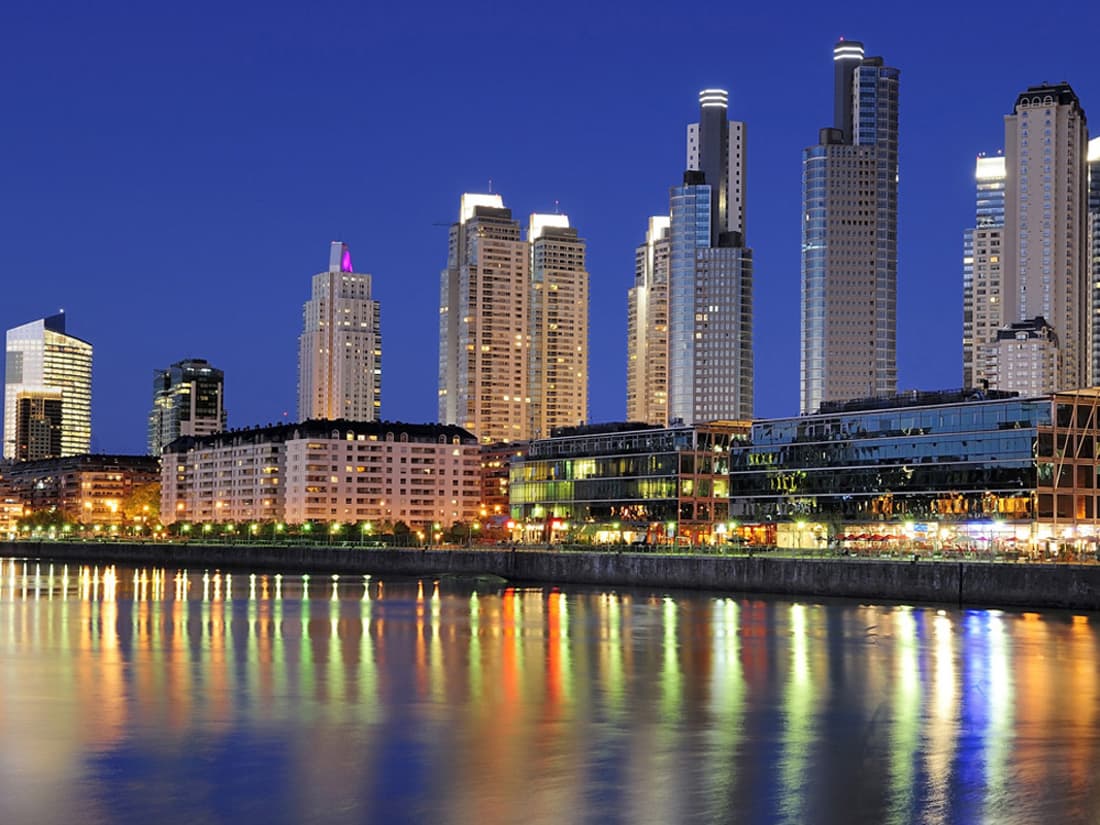 The city offers a healthy dose of natural beauty alongside a richness of history, museums, bars, restaurants, nightclubs, and shopping. We recommend you grab a coffee and maybe something stronger in one of the many bars that stay open until the sun rises again. We can recommend top restaurants at every price point, offering anything from typical Argentinean dishes such as empanadas and asado to more unique Japanese/Peruvian fusion sushi.Buenos Aires is prepared for all tastes and interests.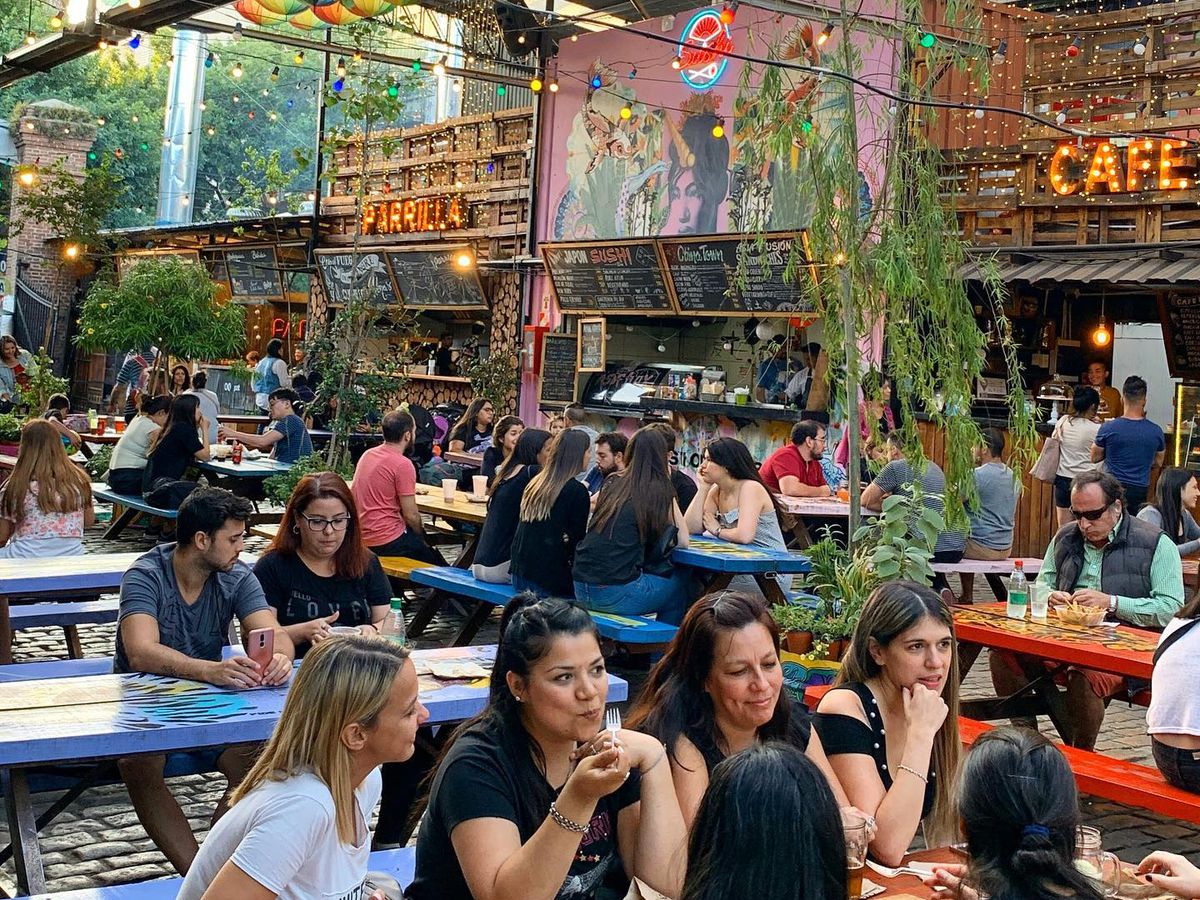 Buenos Aires also offers the chance to watch best in class sports teams – from the famous Boca and River football (or soccer) teams to their world famous Polo teams. Argentina has a worldwide reputation for the quality of their riders and horses and watching (or playing!) polo should definitely be on your list of activities in Buenos Aires.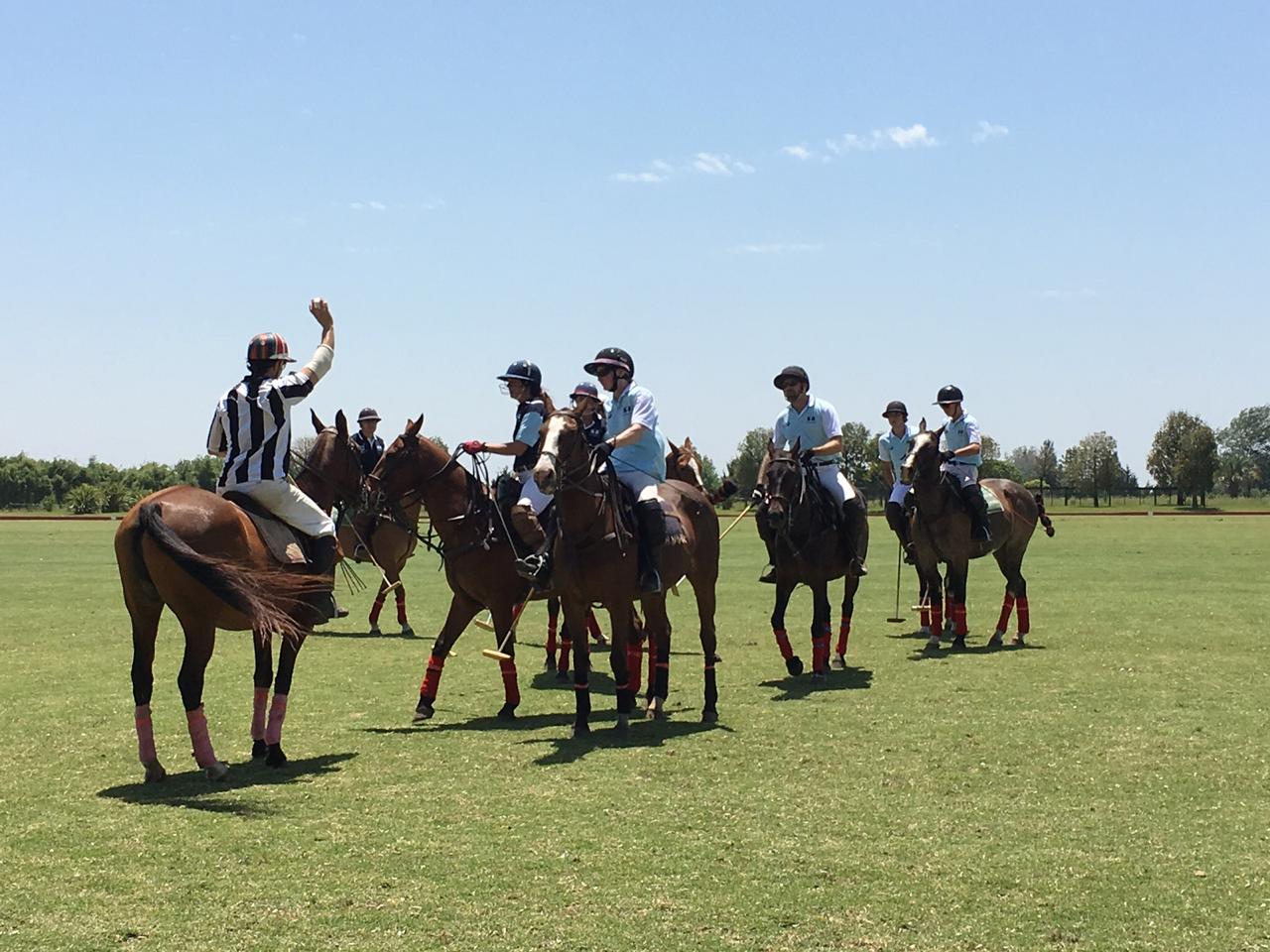 Being such a diverse city, the options are endless. Buenos Aires is known as the City of Fury, the one where you can find a proposal on every corner!
CONTACT US!
We will get back to you very soon.