This vast triangle at the southernmost frontier of the Americas is unparalleled across the planet; a mystical world that enriched the imaginings of a young Charles Darwin and helped Bruce Chatwin enliven modern travel writing.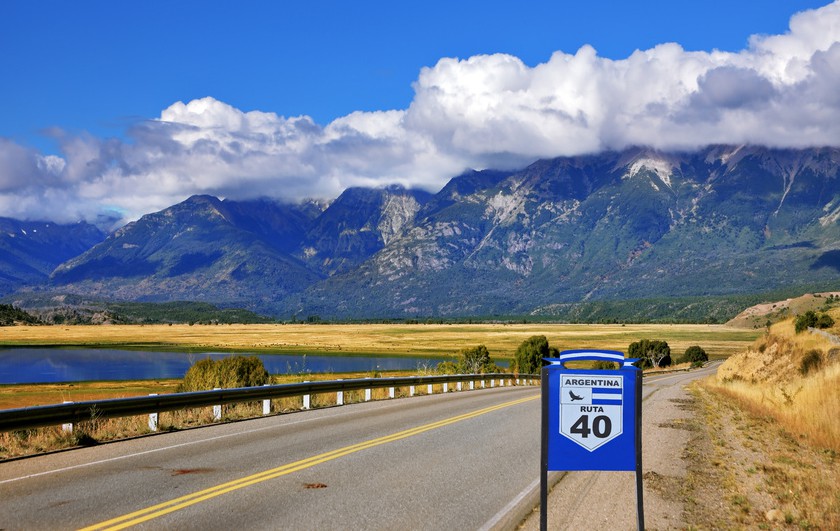 Spend your first few days in San Carlos de Bariloche, an idyllic city tucked away in the wild Andean Cordillera, nestled on the banks of glistening Lake Nahuel Huapi. European-inspired alpine architecture, and locally brewed beer, the real draw is the pristine beauty of the surrounding landscapes.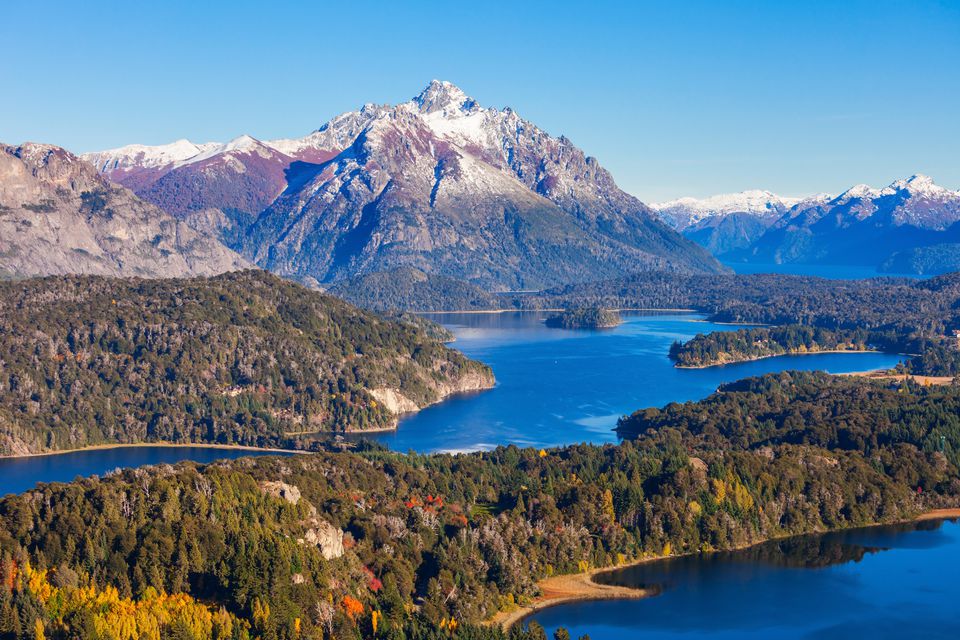 Easily reached from Bariloche, the quaint town of El Calafate is the gateway to the country's crowning attraction: Perito Moreno glacier. Set in the exceptionally beautiful Los Glaciares National Park.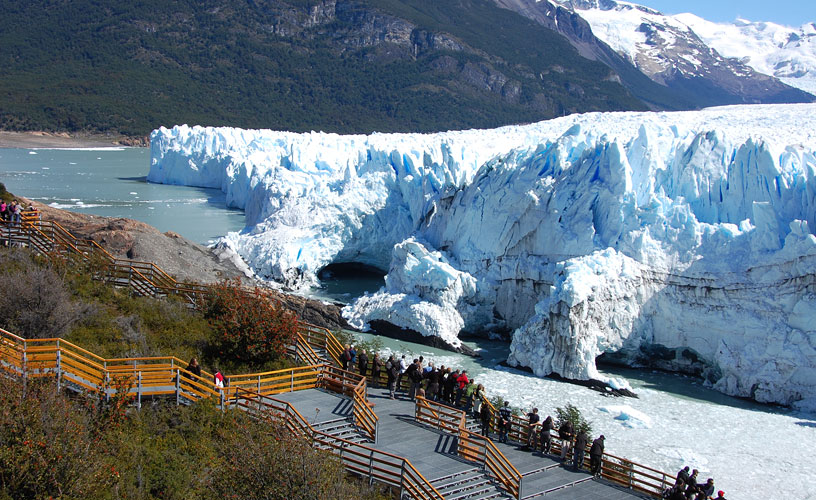 To cap off your tour, only a short trip across the Strait of Magellan and into Tierra del Fuego will do. This lonely, remote archipelago is a destination of the imagination, offering up scenery out of this world and an immeasurable wealth of authentic outdoor pursuits.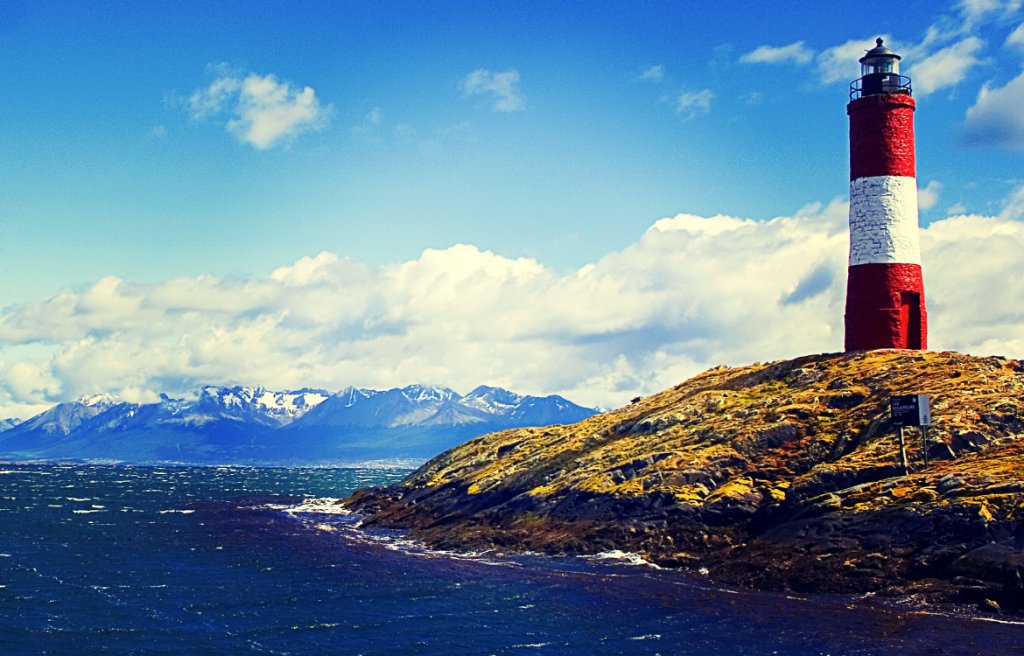 With tours available to the spellbinding Beagle Channel, the outlying Martillo Island – home to a large colony of Magellanic penguins – and the serene Lake Escondido, your days here can be as active or as tranquil as you want.