The Argentine North gives its visitors from around the world a warm welcome all year round. Its colourful mountains create a beautiful scenery that will surround you completely.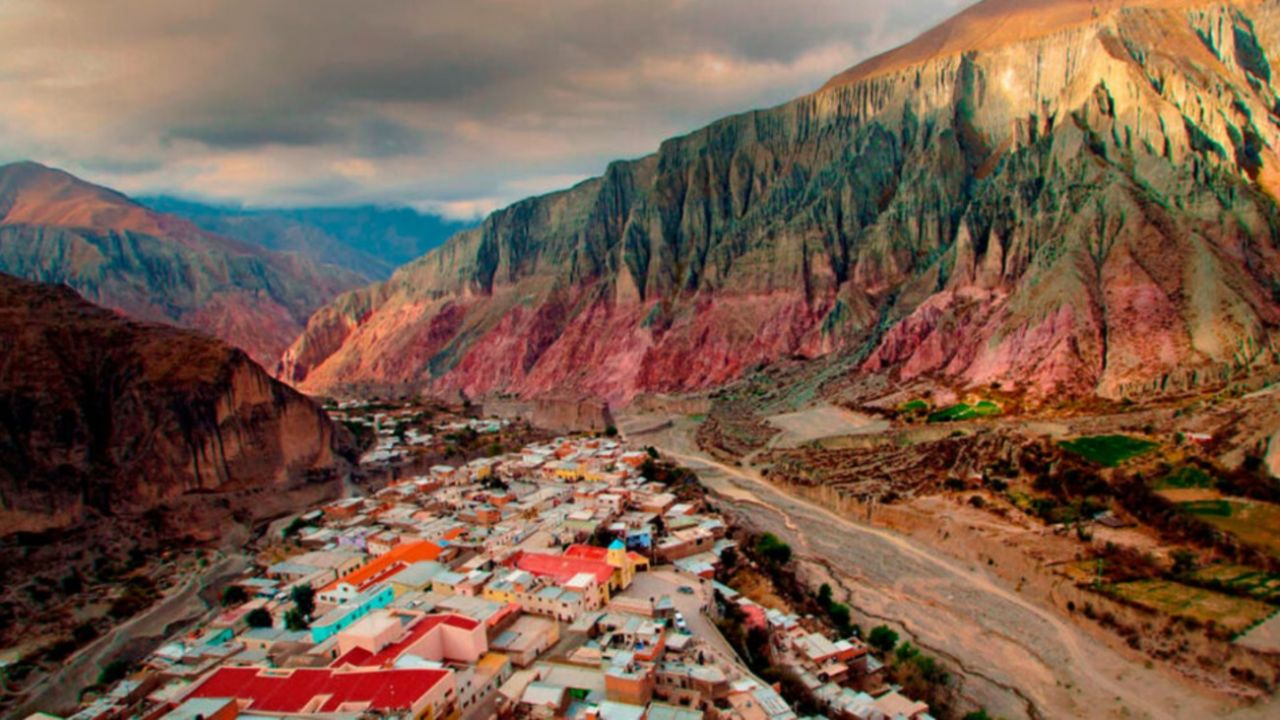 Salta and Jujuy are both located at the very base of The Andes, displaying an arid and desolate beauty that rises between 3,000 and 4,000  meters in height. Landscapes that are as breathtaking as they are varied: eaks, fertile valleys, canyons and ravines; salt pans and subtropical forest areas. The region's cities and small towns are rich in history and its architecture tells the stories of the Inca civilization as well as the legacy left by the Spanish colonial times.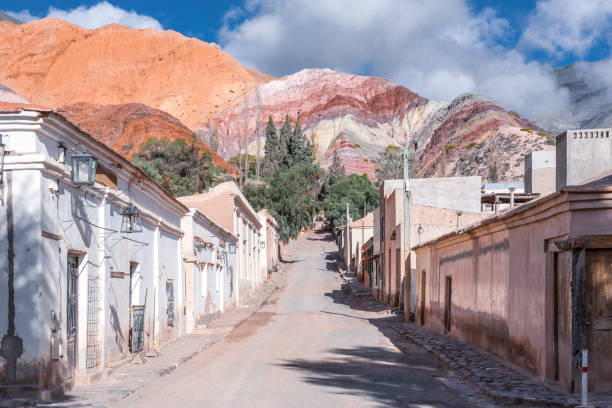 Around every corner, Salta and Jujuy offer a scenic paradise. The Quebrada de Humahuaca, an  UNESCO World Heritage Site, is the perfect combination of spectacular scenery and archaeological finds. It is an Andean valley 155 kilometers long, flanked by high mountain ranges and laboriously dug by the Rio Grande, located more than 2,000 meters high.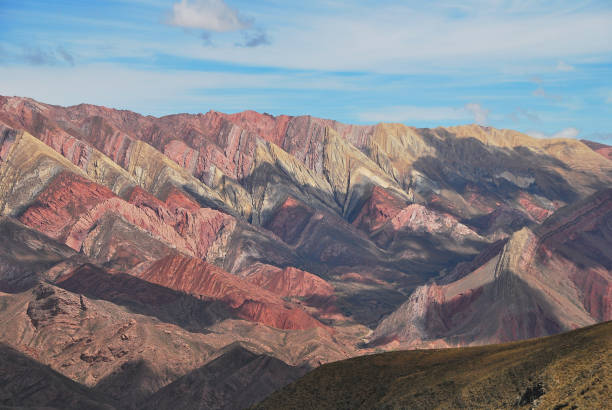 The Salinas Grandes is the 4th largest salt flat in South America. Located on the border between the provinces of Salta and Jujuy, this spectacular salt desert with a dreamlike atmosphere stretches out at 3,400 meters above sea level.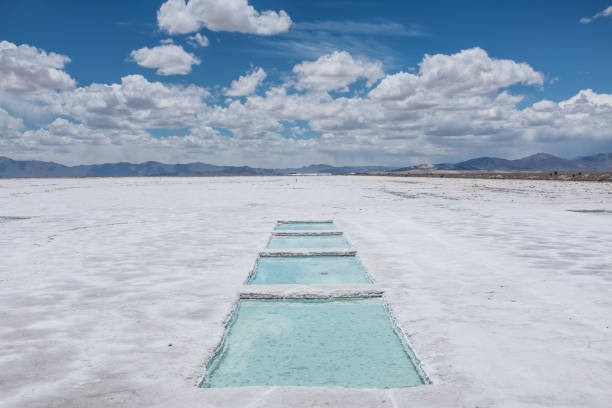 Travel to Salta and Jujuy and discover its wonderful landscapes, rich gastronomy and great history.
CONTACT US!
We will get back to you very soon.