The southernmost frontier of the Americas
Patagonia. This vast triangle at the southernmost frontier of the Americas is unparalleled across the planet; a mystical world that enriched the imaginings of a young Charles Darwin and helped Bruce Chatwin enliven modern travel writing. Today, it is a premier tourist destination that should be at the top of any bucket list.
Bariloche
Spend your first few days in San Carlos de Bariloche, an idyllic city tucked away in the wild Andean Cordillera, nestled on the banks of glistening Lake Nahuel Huapi. This place comes with hype, but you won't be disappointed. Bariloche itself is worth a visit thanks to its elegant chocolate shops, European-inspired alpine architecture, and locally brewed beer, but the real draw is the pristine beauty of the surrounding landscapes: with so much to see and do, you could be kept busy for weeks. Uncover some extraordinary mountain views with a half-day Short Circuit Tour; journey to Puerto Pañuelo and take a scenic boat ride to Victoria Island and Quetrihué peninsula; visit El Bolson for a taste of bohemian village life, or head out towards San Martin de los Andes and explore the stunning Seven Lakes Route. Come prepared to be wowed.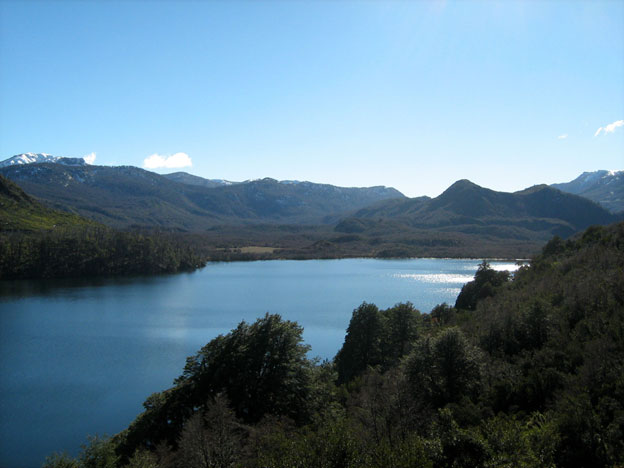 El Calafate
With the waterfalls, salt flats, and Lake District ticked off, it's time for some ice. Easily reached via a short flight from Bariloche, the quaint town of El Calafate is not much to see, but it is the gateway to the country's crowning attraction: Perito Moreno glacier. Set in the exceptionally beautiful Los Glaciares National Park, this sapphire-tinted icy expanse is one of Argentina's most visited sights, and the reason is unsurprising: it is quite simply mesmerising. Quite how you appreciate this astounding wonder of nature depends on how daring you are – to admire from a distance, take the classic Perito Moreno tour and meander at leisure around the extensive network of wooden boardwalks overlooking the ice, or, for more intrepid travelling, book a spot on the more fearless mini-trekking excursion. Either way, epic adventures await.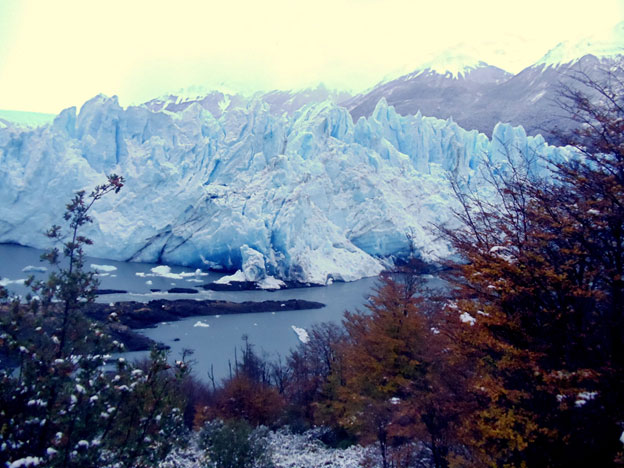 Most visitors only schedule a couple of days on their agenda for El Calafate – enough time purely to see the glacier – but to do so is to miss out on a wide range of alternative activities. Travel across the border into Chilean Patagonia to become immersed in the beauty of Torres del Paine National Park; visit Estancia Cristina to experience the traditional Argentine gaucho culture; or glide between mammoth icebergs over the crystal-clear waters of Lago Argentino on an Upsala Channel Kayak Tour – whatever appeals to your wanderlust, El Calafate has the answer.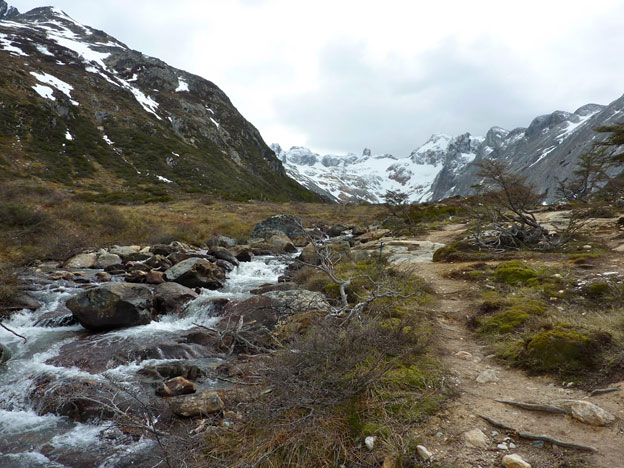 Tierra del Fuego
To cap off your tour, only a short trip across the Strait of Magellan and into Tierra del Fuego will do. This lonely, remote archipelago is a destination of the imagination, offering up scenery out of this world and an immeasurable wealth of authentic outdoor pursuits. With tours available to the spellbinding Beagle Channel, the outlying Martillo Island – home to a large colony of Magellanic penguins – and the serene Lake Escondido, your days here can be as active or as tranquil as you want.