4 ways to spend your summer in Argentina
Summer 2023 is right around the corner and Argentina has the perfect destinations and activities awaiting! Here are our top 4 places to visit and what to do there:
San Rafael, Mendoza
Mendoza is the ideal destination for those who love the outdoors. Visit this province's biggest reservoir Valle Grande, with its turquoise water and ideal landscapes for practicing trekking and rafting. On your way there, stop by the Cañón del Atuel, a natural wonder and take in the view of the river and the mountains.
Lastly, when in Mendoza, you cannot miss the opportunity to drink the best wines of the country. Visit one of its hundreds of vineyards and pour yourself some wine!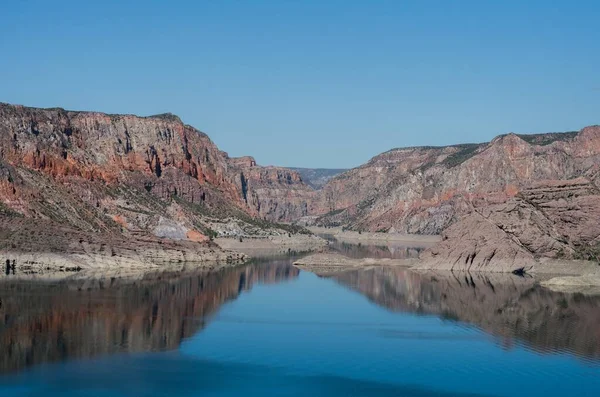 San Martín De Los Andes, Neuquén
This town surrounded by mountains is one of Patagonia's greatest paradises. If you're traveling here by car from Bariloche, you can't miss the Camino de los 7 lagos (Road of the 7 lakes). A beautiful spectacle of nature, with mountains forests and the best views of the lakes.
Cariló, Buenos Aires Province
The coastal town of Cariló, part of the Pinamar district offers the perfect destination for families looking for silence and relaxation. The city center is perfect for walking, shopping and enjoying its gastronomic offer.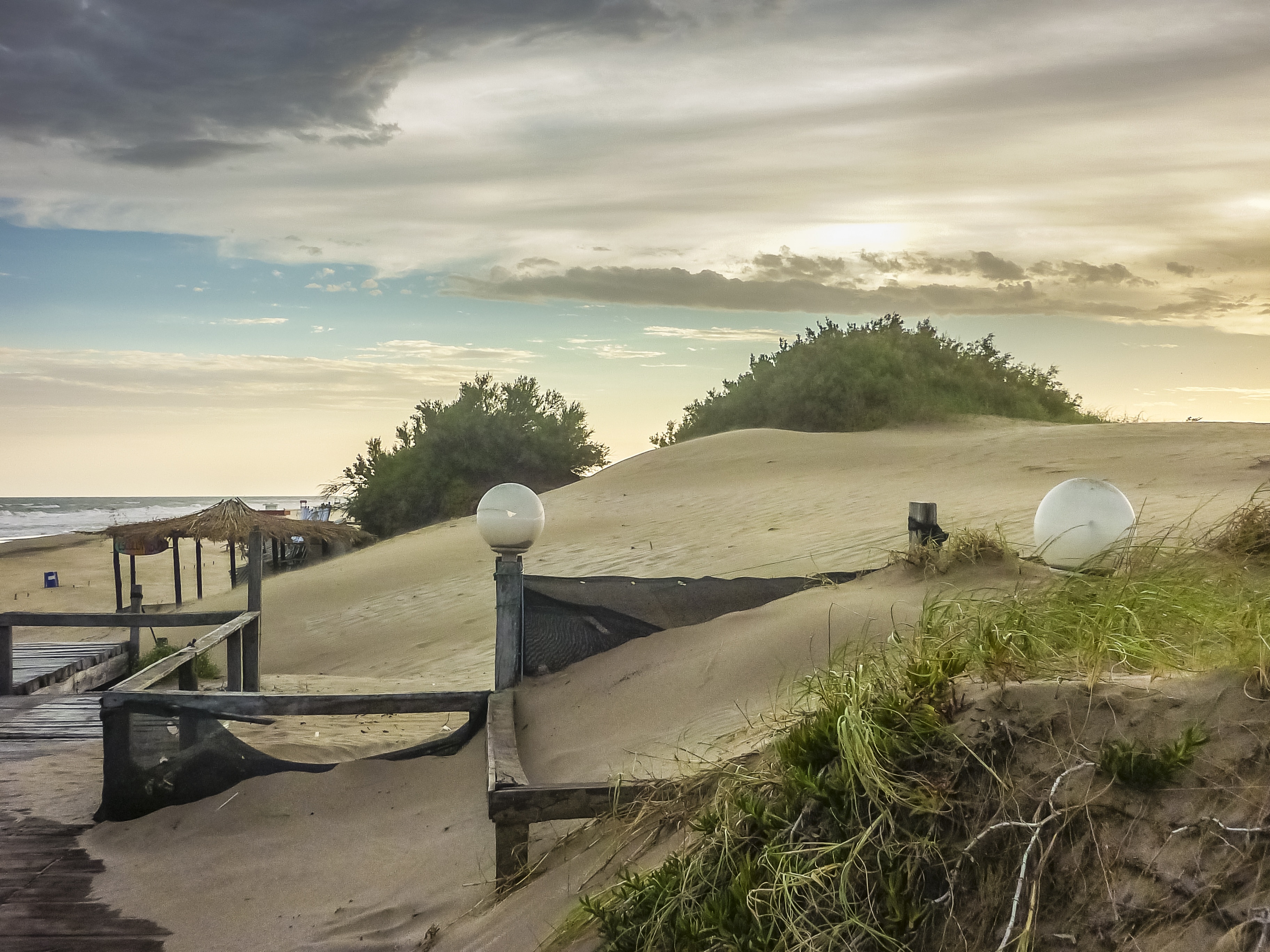 Capilla del Señor, Buenos Aires Province
This rural town located in the outskirts of the city offers the most genuine experience one can have to get closer to the Argentina culture. There are a lot of activities to do such as a peaceful horseriding experience in the local estancia, with curated trails and its own river and forest.
Or for those fans of adventures and action, the protagonist in Capilla del Señor is polo! Argentina Polo Day offers an excellent polo program where visitors are able to see a professional polo game, learn how to play polo and enjoy Argentine traditions.
There are even plans to enjoy Polo at night! Argentina Polo Day is the only polo club with an illuminated arena field to enjoy this marvelous sport under the stars.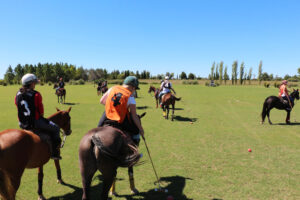 As you can see, in Argentina there is no time to get bored. Which of these destinations are you visiting first?