Museums to visit in Buenos Aires
If you are travelling to Argentina and staying in Buenos Aires, you should definitely check out these museums during your stay!
MALBA – Museum of Latin-American Art of Buenos Aires
Are you a contemporary art lover? Then MALBA is the museum for you. In the neighborhood of Palermo, it is located in an ultra-modern building surrounded by gorgeous ambassadors' mansions and is known for its permanent collection of famed contemporary Latin American artists like Diego Rivera, Frida Kahlo, Fernando Botero, Antonio Berni, and Tarsila do Amaral. Moreover, it also offers temporary exhibits that are in constant rotation which can include international, modern, or contemporary artists.
Located in La Boca, this architectural and cultural icon went from being an electrical plant to a restored building that now serves as a cultural center. It functions both as an exhibition space as well as a popular and casual concert venue. It offers a wide variety of programs for kids, gastronomy experiences, interactive exhibitions and traditional exhibitions too. Don't forget to check out their website to discover their latest exhibition, as their programs change constantly!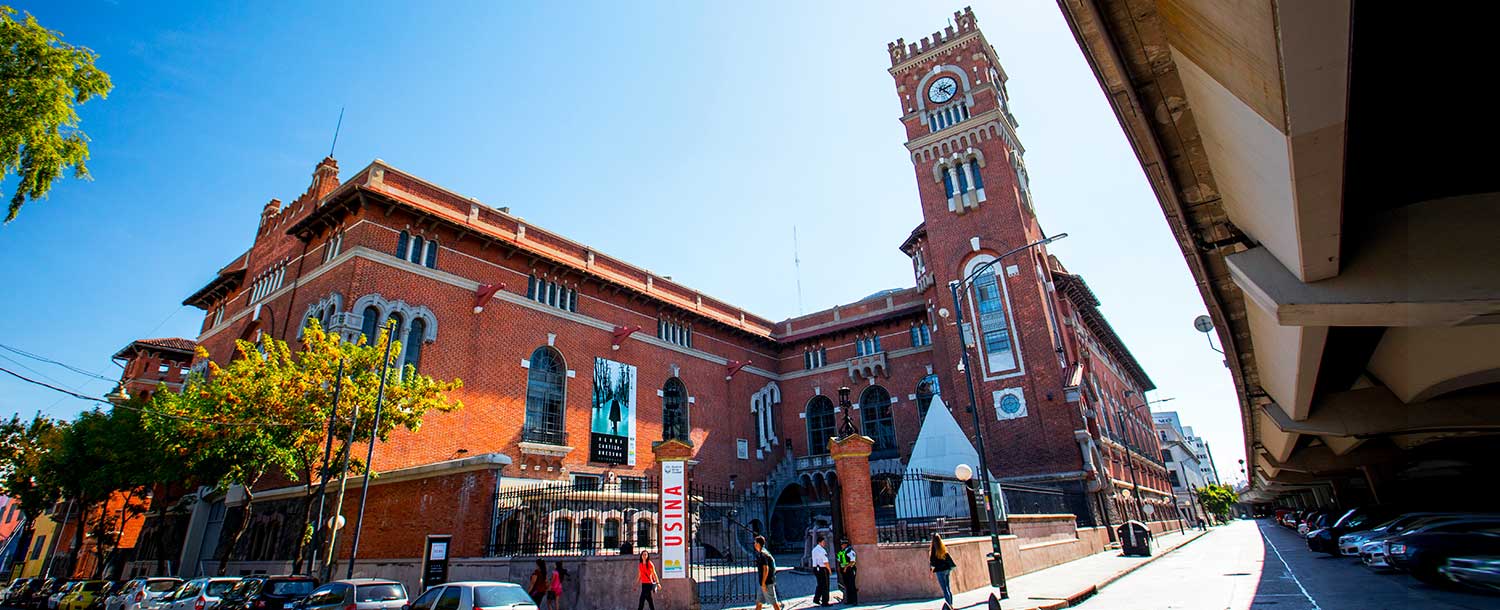 National Museum of Fine Arts (Museo Nacional de Bellas Artes)
This museum located in Recoleta neighborhood, exhibits the largest public art collection in all of Latin America. It is home of some fine art pieces, like European art from the 12th century to the 19th century, Argentinian art from the 19th and 20th century, as well as international art from the 20th century and some temporary exhibits that change every month. Amongst the great artists, whose pieces make up this museum, you may know some of them like Goya, Van Gogh and Toulouse Lautrec
We hope you enjoy your visit to Buenos Aires. Stay tuned to our blog to learn about more activities you can enjoy during your stay!